About the Book
Say "I Do" in A New York Minute is a must read for any future bride or wedding planner with a New York State of Mind.  It's a resource guide infused with a touch of wedding history and a splash of humor all designed to help save time and drama. Inspired by a real bride's quest for an amazing wedding experience, the guide will be useful to anyone willing to think outside of the box when it comes to getting walking down the aisle!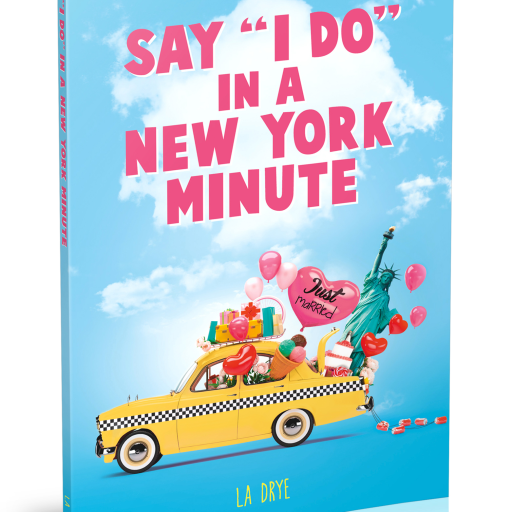 Why You Don't Really Need Bridesmaids
Men and Man-gage-ment Rings
The Famous White Dress
Getting Married in Central Park
Guerilla Weddings
Best Wedding Planning Websites and Apps
and More!